Free eBook:  7 Myths Successful Entrepreneurs Must Shatter to Unleash Their Confidence
Stop Second-Guessing!
Download the 7 MYTHS you must shatter to unleash your confidence from the inside out.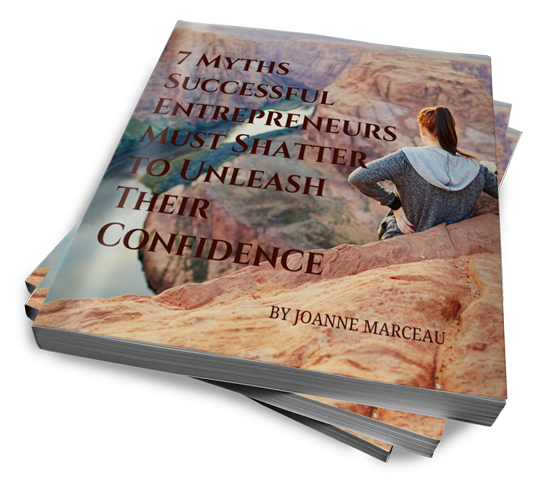 In this book you will learn
What to do when you unexpectedly find your confidence shaky.
The Mindset Reset to reverse the limitations caused by the myth.
Simple actions you can take each day to anchor your new confidence baseline.
Easy ways to improve your self-image, share with friends, or revisit for a confidence tune-up.