We have our mountains to climb
The path to success is often a Jagged Journey.
We plan a straight path, yet there are times when we get caught in a downward spiral of self-doubt and indecision.
I've learned the short-cut to overcoming these slides and setbacks.  You can too!
My coaching systems help you navigate your challenges and blocks, and transate them into opportunity and results.
You deserve an easier path to success...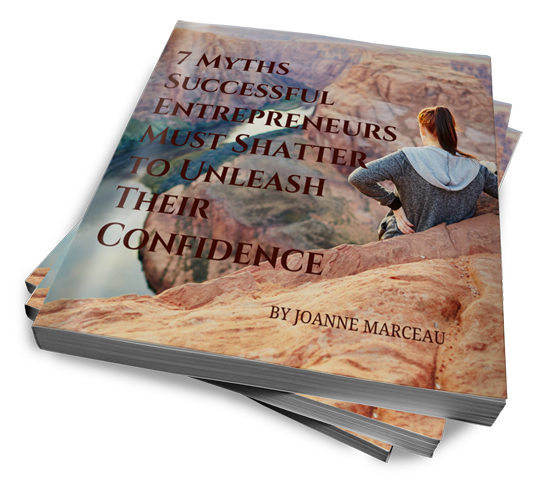 Stop Second-Guessing!
Download 7 MYTHS Successful Entrepreneurs Must Shatter to Unleash Their Confidence.  
Build your confidence from the inside out.  
Designed for successful professionals who unexpectedly find their confidence shaky.
Each myth has a mindset-reset to reverse the limitations caused by the myth.
Actions that anchor you to your new confidence baseline.
This proven approach for changing your self-image is easy to use, share with friends or revisit when you need a confidence tune-up.
VIP Day
This personal one-day intensive with JoAnne will boost your motivation, help you create an action plan for the future, and support you in getting it done.
Coaching Programs
Private and group programs offer a proven system to help business leaders and individuals get clear on their vision and achieve their goals.
Speaking & Workshops
JoAnne's keynotes, workshops, and programs entertain, inform and inspire audience members to take meaningful action.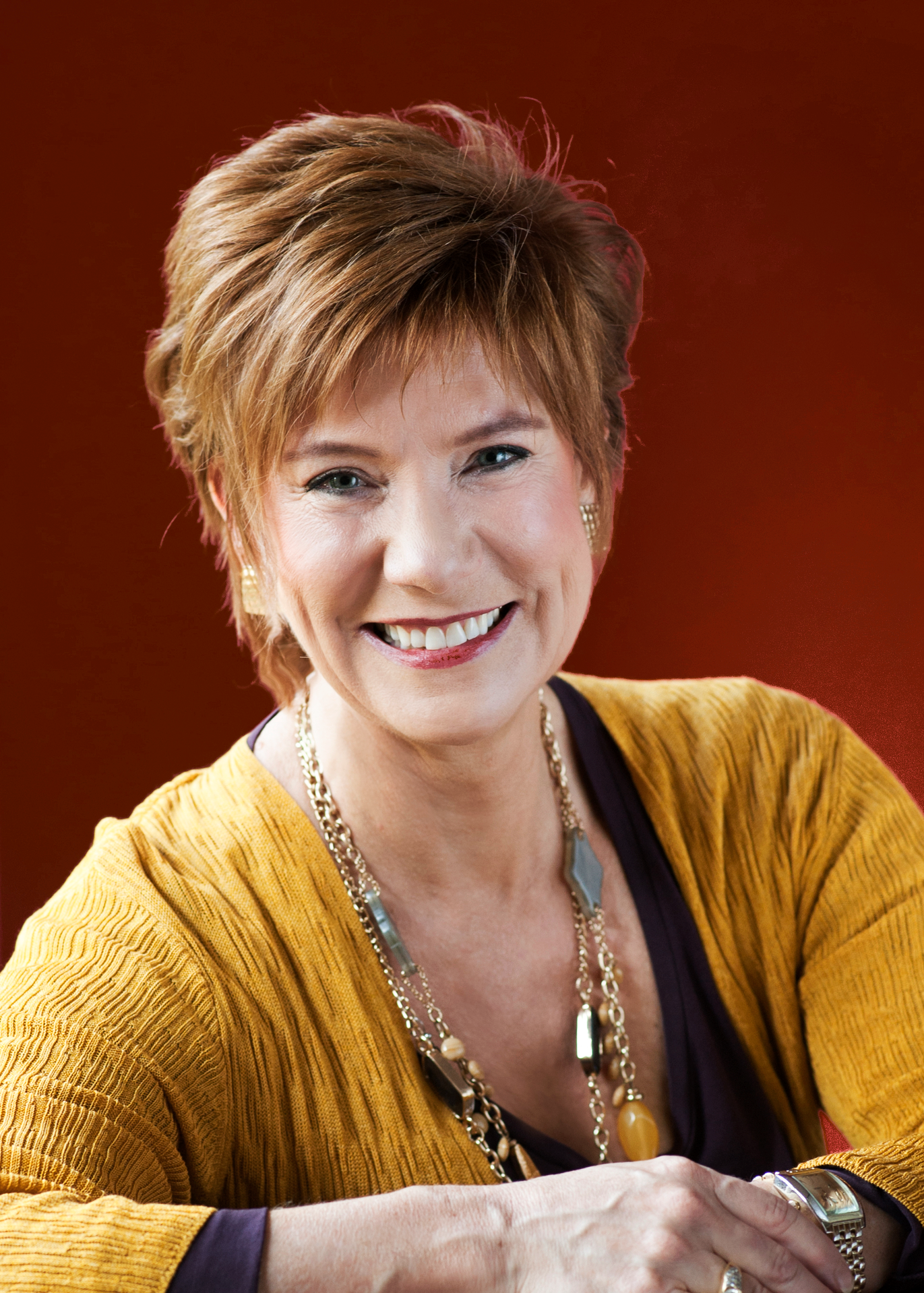 Welcome!  You're in the right place.
I believe NOW is the perfect time to let the edgier side of you break out.  
Bold - Daring - Direct
Maybe you've been letting the demands of others determine our priorities. Until now that has worked.  But your success strategies have unexpectedly stopped working.  Your career, relationships, and finances are all OK…  Yet you feel overwhelmed and unfulfilled. 
You know there's something next; something more for you.  You just don't know what that is.
You're running out of decades

You're without a map

You're out of patience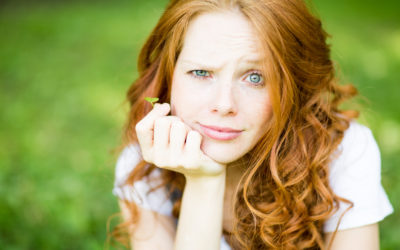 Everyone has dreams, but most of us don't give our dreams a chance to become reality. We let worry and second-guessing stop you. How do you know if doubt is getting in the way? Just assume it is, and then start really listening to the things you say to yourself and...
JoAnne is a dedicated successful coach with outstanding communication skills, and an intense and easy approach – a rare combination.   Her proven system supports you in translating your current frustrations and challenges into real results in no time.  If you're asking "can she help me reach my goals?"  The anwer is ABSOLUTELY!  JoAnne has the short-cut we're all looking for.  I've watched her do it, and I love her for it!  You will to.
Kris Mosley